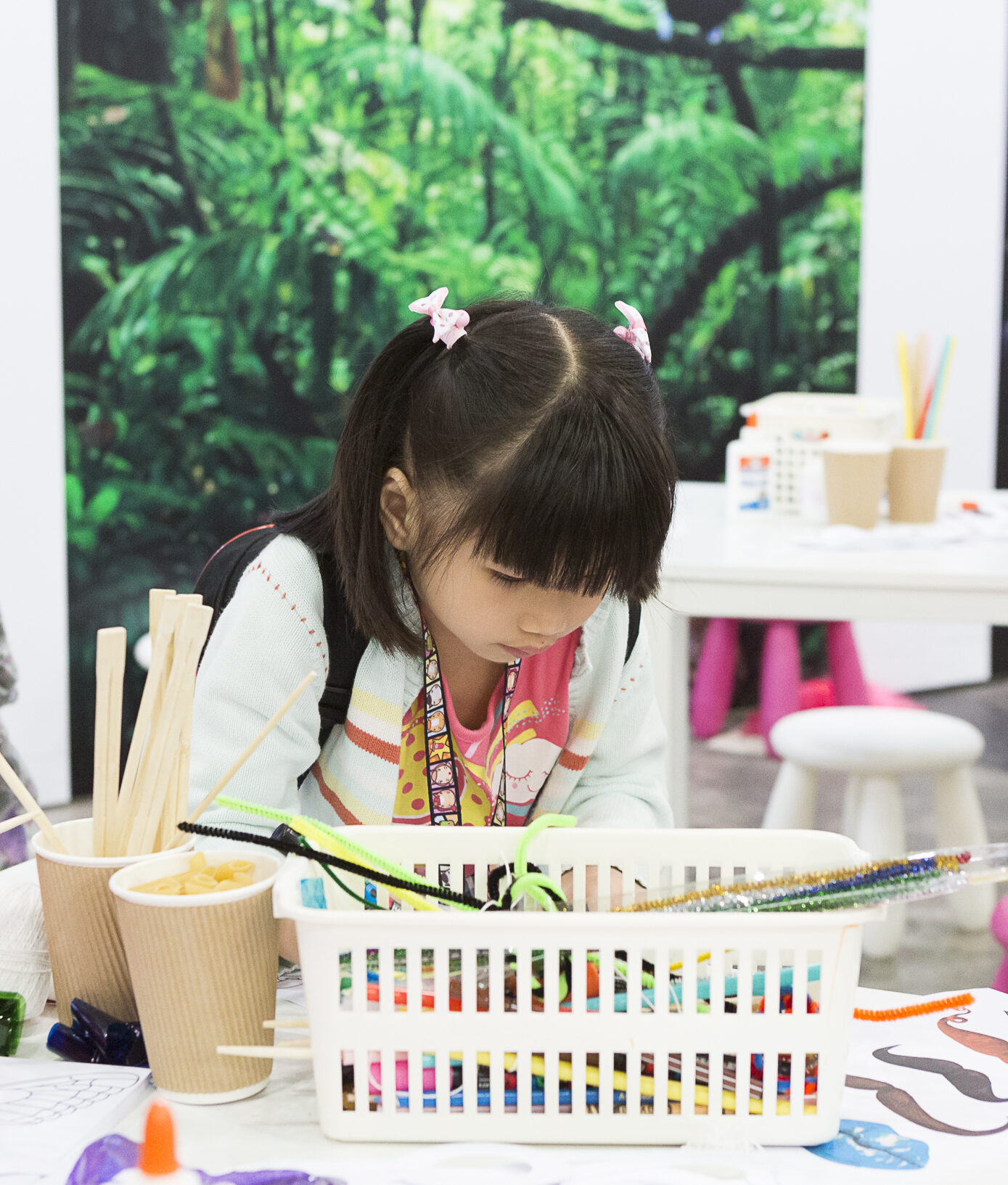 01
Shortlist Announced for 2023 Asian Art Prize
The 2023 Sovereign Asian Art Prize shortlist has been announced – the 19th edition of Asia's most coveted contemporary art prize.
Voting is open! Discover our 30 finalists and cast a vote for your favourite artwork to be awarded the Public Vote Prize of USD1,000.
02
Spectrum of Emotion at Art Central
This year at Art Central we hosted an interactive and educational workshop for children visiting the fair.
The activity, centred around experiencing emotions through art, showcased our mission to the public of Hong Kong by allowing them to experience our techniques first hand.